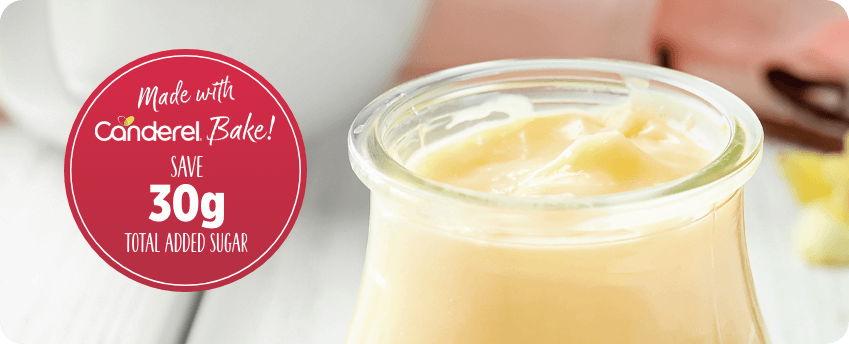 Method
Stir together the milk, cream and vanilla in a heavy-bottomed medium saucepan. Set over a low/medium heat and stir until just boiling.
In a bowl mix together the Canderel® Bake! Caster Sugar Alternative, egg yolks and cornflour to make a smooth paste and starts to pale.
Pour a small amount of the hot milk and cream mix into the yolk mix and stir through. Add a little more and mix, then pour in the rest of the hot milk in a slow steady stream, stirring to incorporate it.
Rinse and dry the saucepan, then pour the mixture back in. Set over a low heat and stir until the custard is thick and smooth.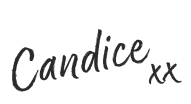 Ingredients
300ml whole milk
300ml double cream
2 tsp vanilla bean paste
30g Canderel® Bake! Caster Sugar Alternative
3 egg yolks
2 tsp cornflour