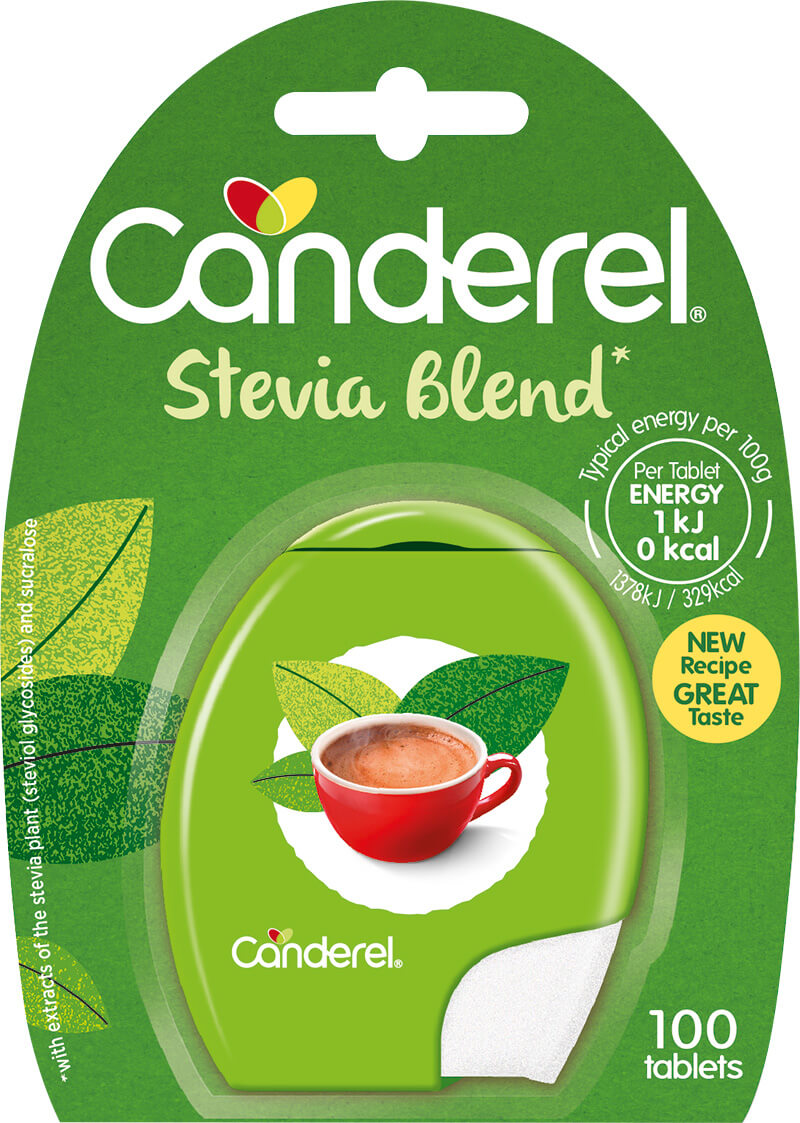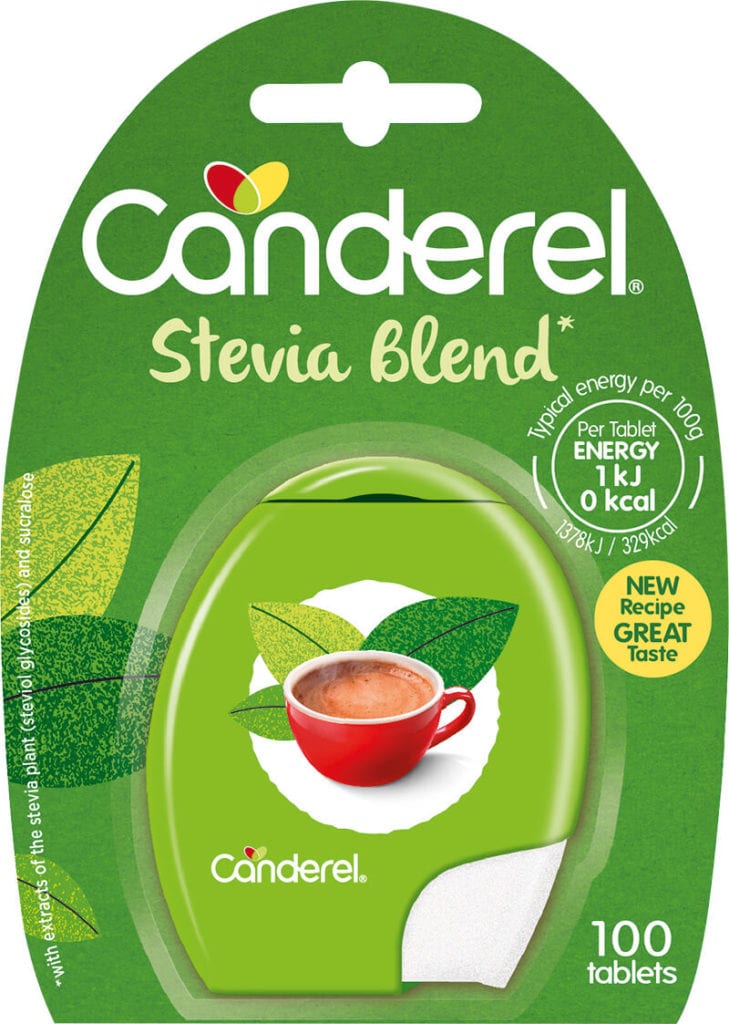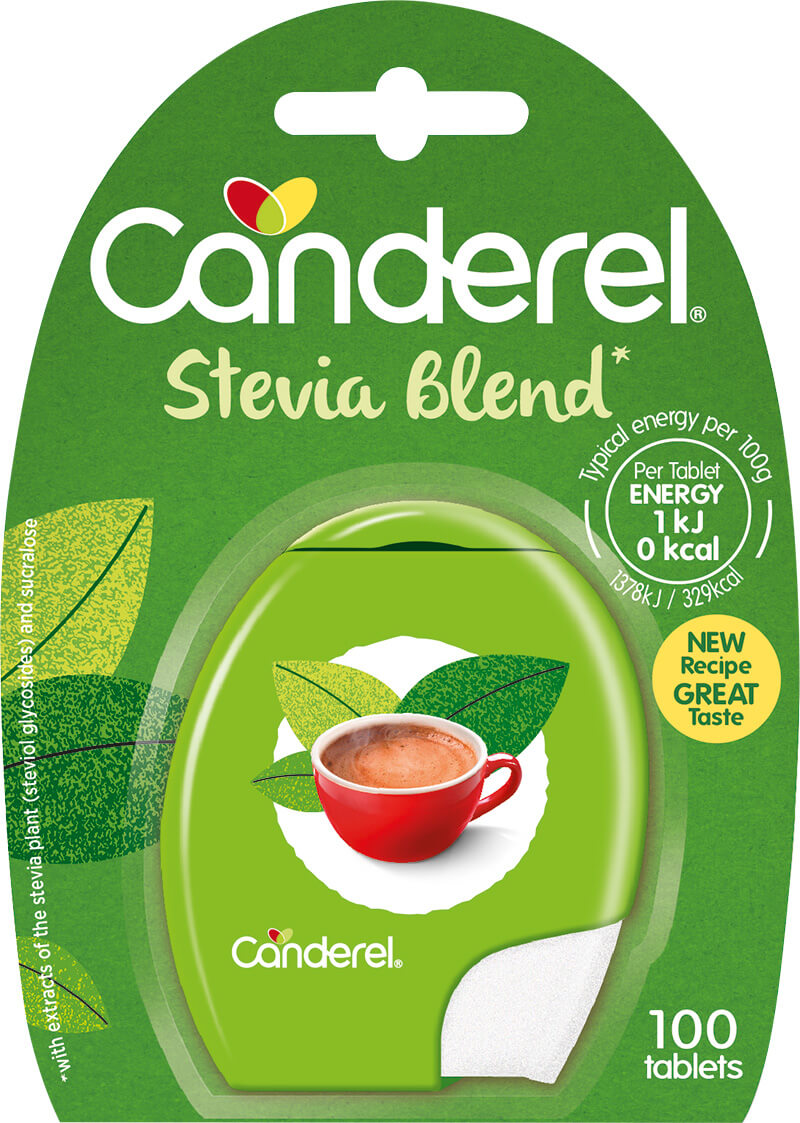 Canderel® Stevia never tasted so good
With a new and improved formulation, it's a great-tasting blend of sweetness.
zero calories per tablet
Canderel® Stevia Blend* tablets have zero calories per tablet, so you can still enjoy what you love.
Versatile
A little sweetness can go a long way with this handy dispenser, perfect for slipping in your handbag.
Availability
Available in the United Kingdom from:
Available in the Republic of Ireland from:
*with extracts of the stevia plant (steviol glycosides) and sucralose