Low calorie recipes for all occasions (without all that sugar)
Whether you're looking for breakfast or dessert we have a recipe for you.
Use the filters below to find what you're looking for.
Filter By Occasion
Breakfast

Mains

Sweet Treats

Drinks
Filter By Product
Canderel® Original

Canderel® Stevia

Canderel® Sugarly

Canderel® Sweetely

Canderel® Sugar Blends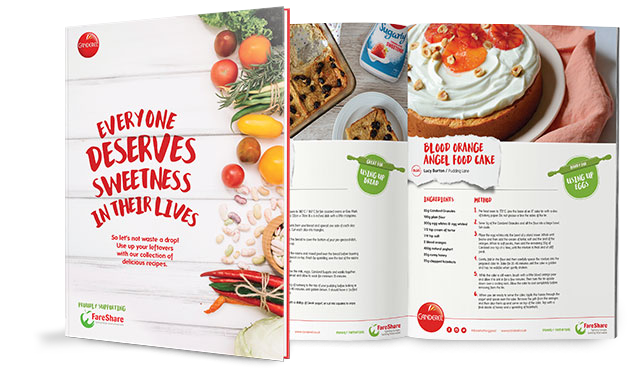 We Don't Like To Waste A Drop!
Make good use of your leftovers by downloading our free leftovers recipe e-book. A collection of delicious recipes created by popular bloggers, serving up some tasty inspiration to make good use of your leftovers and reduce food waste in your household.